PUMPS
Elemoto stock and supply all pump types including:submersible pumps, vacuum pumps, multi-stage pumps, centrifugal pumps and coolant pumps. Manufacturer's spares used where possible. New pumps and mechanical seals available from stock on Next Day UK delivery.
LOWARA PUMPS
We stock an extensive range of Lowara pumps including:
DIWA Submersible Pumps for Dirty Water
DOMO Series of Submersible Pumps
DOC Submersible Pump for Dirty Water
Cast Iron Self Priming Pumps — JET Series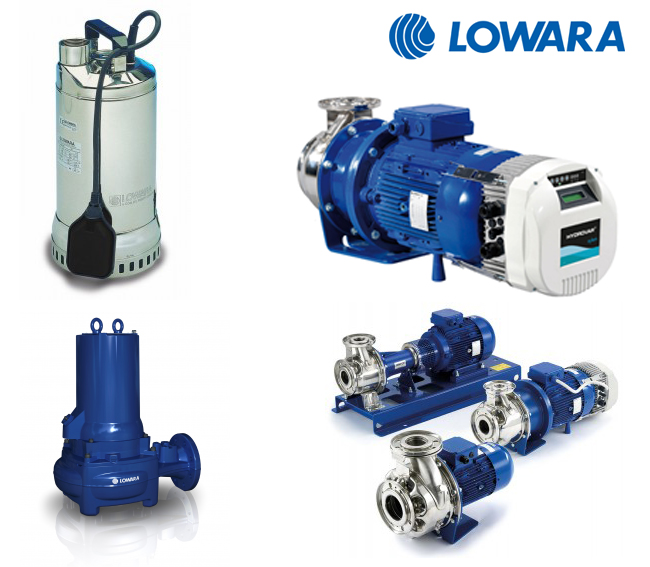 The Lowara e-SH series is a single impeller centrifugal pump made in AISI 316 stainless steel, making it the right pump for moving water and aggressive liquids in a vast number of applications where high chemical resistance is needed.
High efficiency and low operation costs.
Newly designed high efficiency hydraulics with MEI values well above the ErP2015 level and IE3 motors set the basis for very low operation costs.
Equipped with a Hydrovar variable speed pump controller, the duty is always exactly where it should be. And it pays off: reducing the speed by 50% reduces the power consumption by 85%.
Pump and impellers made in AISI 316 stainless steel with choice of mechanical seals/ motor options makes the e-SH is the right solution for 1000's of liquids.
Specifications
Delivery: up to 240 m³/h
Head: up to 110 m
Power supply: three-phase 50 and 60 Hz
Power: from 0,25 kW up to 75 kW
Temperature of pumped liquid: from -10°C to +120°C
Extended temperature versions from -30°C to +120°C
SWIMMING POOL PUMPS
Elemoto stock a wide variety of swimming pool pumps including the superb HydroPro FCP-S range of swimming pool pumps .These quiet running single stage centrifugal pumps come complete with union kits plus A pre-filter basket to ensure immaculate water quality.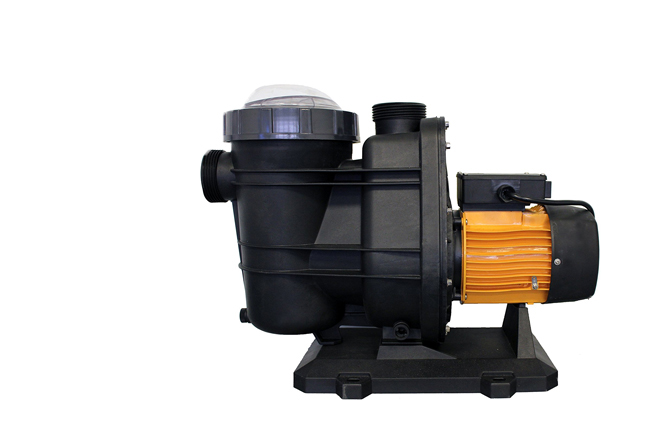 T-T PUMPS SUBMERSIBLE
We supply pumps made by T-T Pumps from stock for next day UK delivery. The extensive range includes: Cutter pumps, grinder pumps, sewage pumps and drainage pumps for Fresh Water • Sewage • Grinder • High Head Drainage.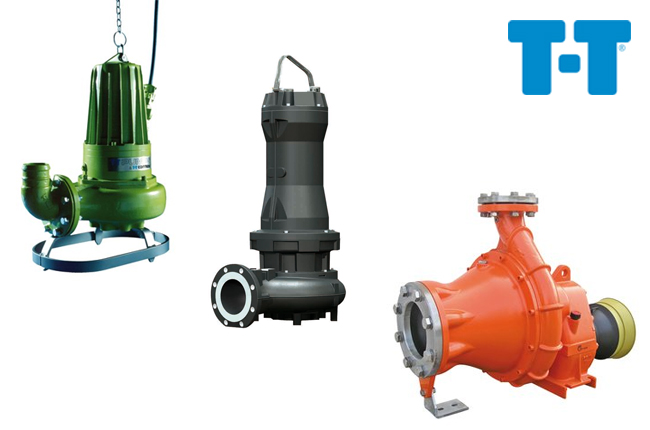 Elemoto maintain, service and support a comprehensive range of electric motors and related equipment including:
Call us today on 01604 269570 or complete the form to request a quote or to arrange a call back.
All personal information submitted in web forms is held securely in accordance with the General Data Protection Regulation (EU) 2016/679 and only used to provide you with the information you have requested. Read our full Privacy Policy.