The UK's Electric Motor Experts
Elemoto supply and repair of all types of electric motors, gear boxes, pumps and related equipment, providing a turn key solution to all your rotating equipment requirements.
We are a leading UK reseller of industrial electric motors, pumps drives and controls from wide range of manufacturers including Siemens, Compton Greaves, Lowra, Flowserve, ABS, Becker, Nord and Lenz.
Our experienced technical team provide a full mechanical repair, co-ordinated maintenance and 24/7 emergency support service, backed by the Elemoto quality committment.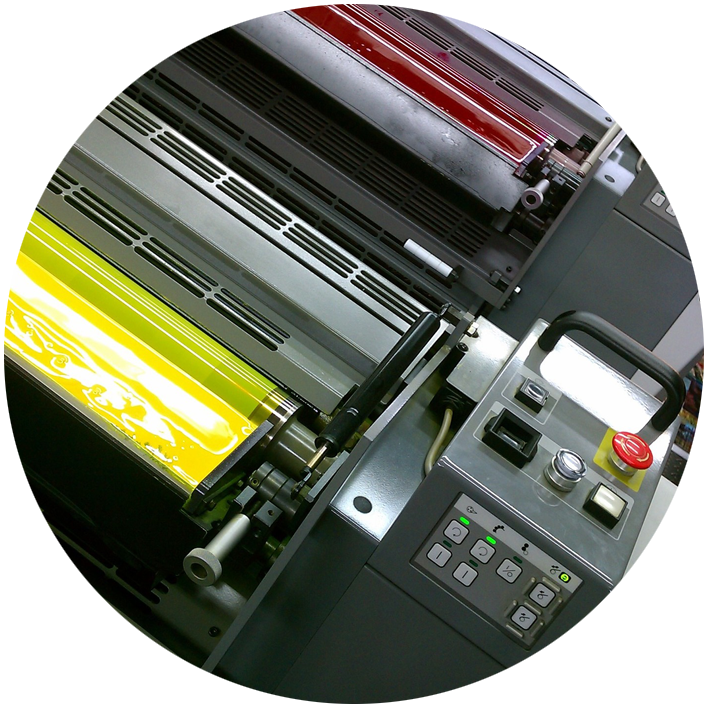 The UK Print Industry Specialists
eleMOTO provide service and support to many leading UK print companies and print related organisations. We have extensive experience on the motors, gearboxes and drives used on presses manufactured by Heidelberg, KBA, Muller Martini, Goss, Komori and Manroland.
We not only repair, refurbish and supply the motors, gearboxes and pumps used on many presses, with our 24/7 Emergency Service we minimise the downtime caused by plant failure. We offer fast track repair or, where spare parts need to be shipped to the UK, provide compatible replacement motors, eliminating costly delays.
As an authorised SIEMENS partner we stock, offer and source the SIEMENS motors that commonly used on the presses.
Efficient Low Voltage Motors
60% Energy Saving on pumps, fans & compressors
Heavy Duty & Harsh Environment Motors
60% ENERGY SAVING ON PUMPS, FANS & COMPRESSORS
HEAVY DUTY & HARSH ENVIRONMENT MOTORS
Gloucester 01452 899787
Call us on 01452 899787
Milton Keynes: 01908 483452
Peterborough: 01733 459036
Minimise downtime with our rapid emergency repair service…
Our 24 hour, 365 days a year manned telephones ensure you always get get a fast response for supply and repair requirements. Service back-up and warranties are provided for all items that we repair, rewind or supply. Set working procedures ensure that the quality of all our services is maintained at a high standard.
get IT assessed               get IT diagnosed             get IT quoted                  get IT fixed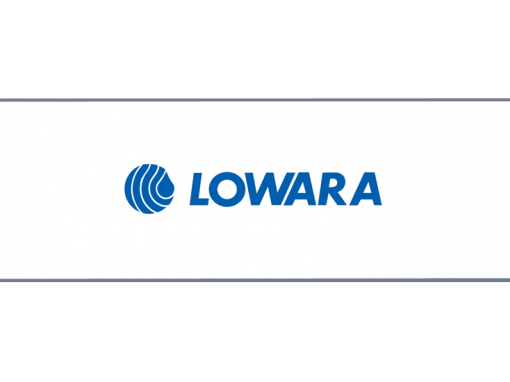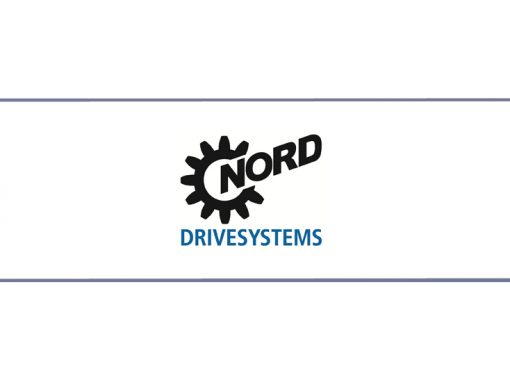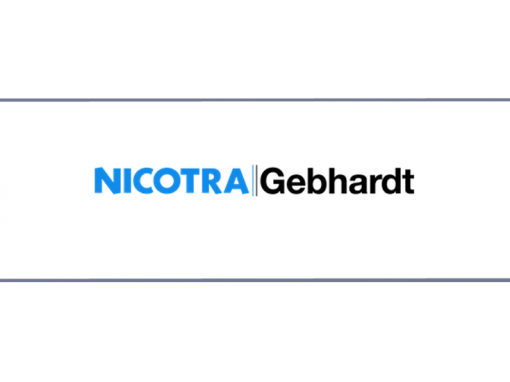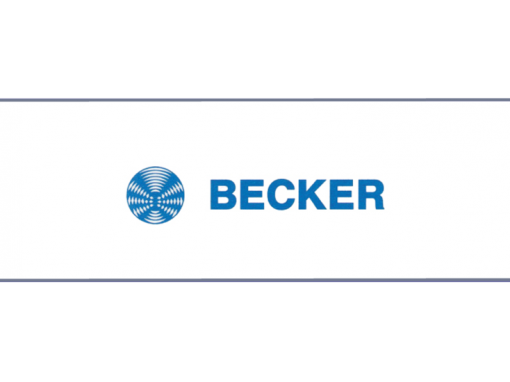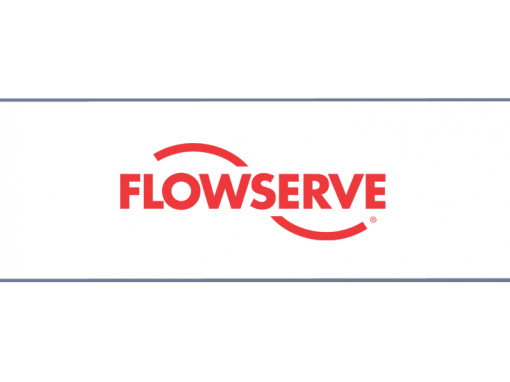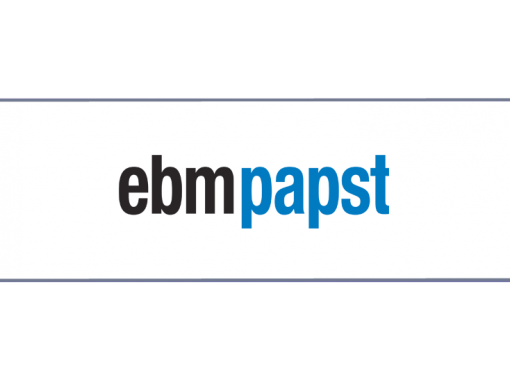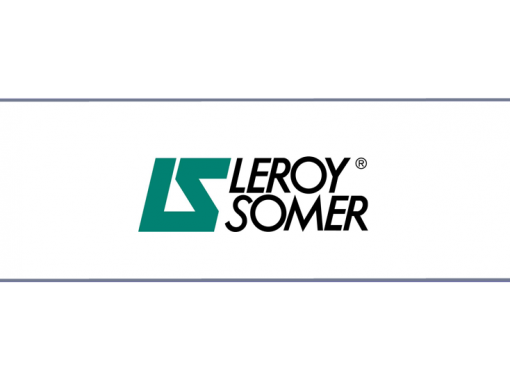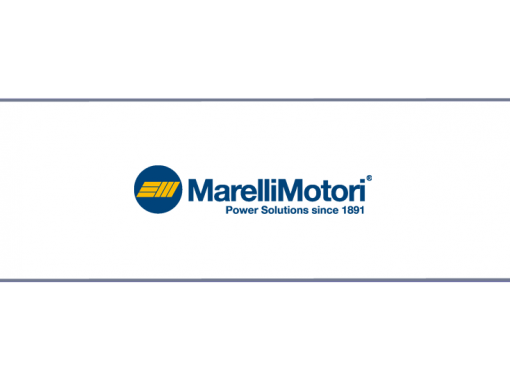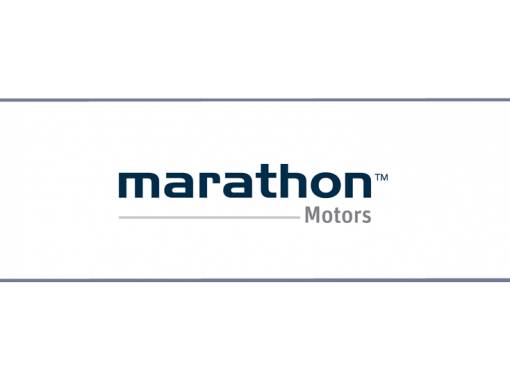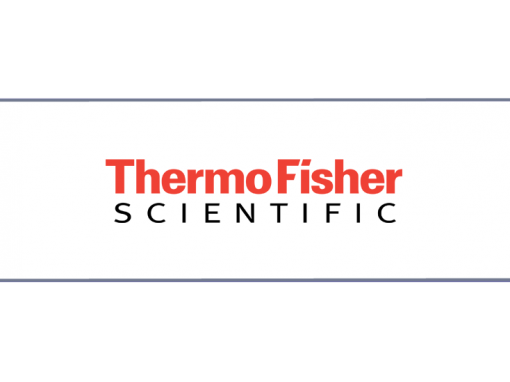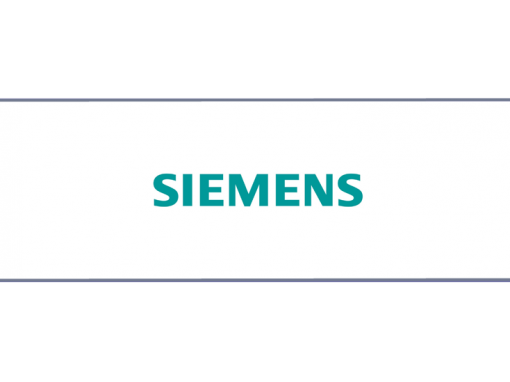 Call us today on 01604 269570 or complete the form to request a quote or to arrange a call back.
All personal information submitted in web forms is held securely in accordance with the General Data Protection Regulation (EU) 2016/679 and only used to provide you with the information you have requested. Read our full Privacy Policy.